Public Forums, held several times a year, often in collaboration with other community groups, are designed to raise community awareness, inform voters,  encourage debate, and promote advocacy on current issues and other topics. During the last year, WCC has held public forums on the Collaborative Agreement and other criminal justice topics, affordable housing, redistricting following 2020 Census, and voting rights, as well as candidates for judge, Cincinnati mayor, and City Council.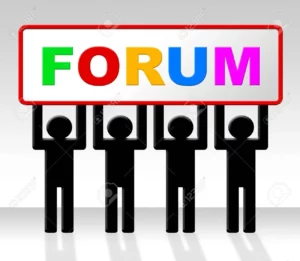 Members are invited to join the Program Committee to plan forums, as well as to suggest topics. Contact Jeff Dey.
Articles about past programs can be found in archived Bulletins and annual reports. 
YouTube links to programs can be found  on Videos page.
Upcoming public forums

Check the home page and calendar for upcoming programs and forums.  Click here to visit the calendar
---