Through our Civic Engagement Initiatives, we reach out to the community seeking ways of making our collective voices more powerfully heard. By taking courageous stands as a Club on issues congruent with our values, we provide strong civic leadership.
Our work on Civic Engagement work is implemented on three levels:
Through Action Group and special projects.
Through collaborations with other civic organizations.
Through endorsements of ballot issues and position statements on city policy issues.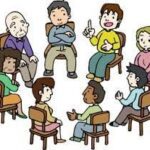 Understanding the tragic correlation between street violence and literacy, WCC provides volunteers and funds for an after-school tutoring program in an inner-city school.  We teach kindergartners literacy skills so they will have a better chance of becoming strong readers by fourth grade.
Status of Women Action Group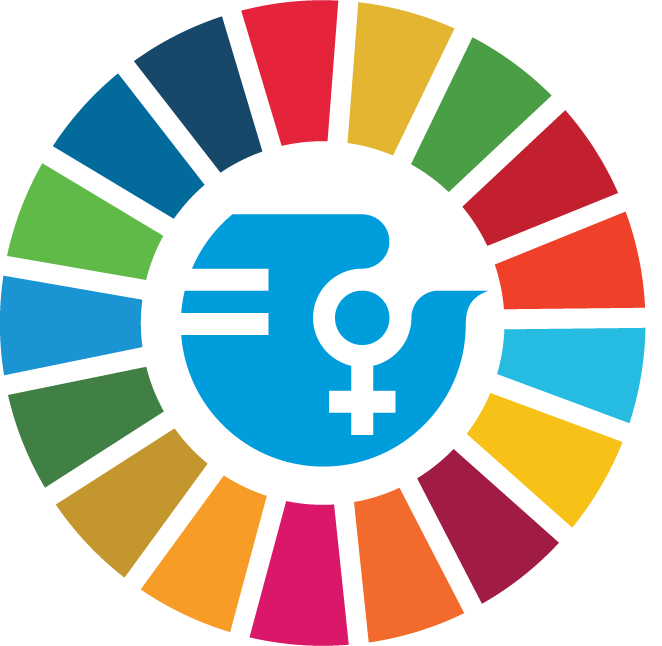 Addressing a wide range of women's empowerment issues, the group collaborates with other community organizations to promote women's physical, mental and economic health.
Environmental Action Group
The group focuses on environmental justice issues: on  ensuring a better quality of life for all, now and in the future, in a just and equitable manner. The committee co-sponsors a series of community conversations at St. John's UU Church, Changing Co2urse: Local Solutions to Global Crises.